A Journey through Games
Born and raised in Athens (1991), I received a B.Eng. and an M.Sc. in Computer Science in Patras (2015) and an M.Sc. in Game Design & Analysis in Malta (2019) before returning home.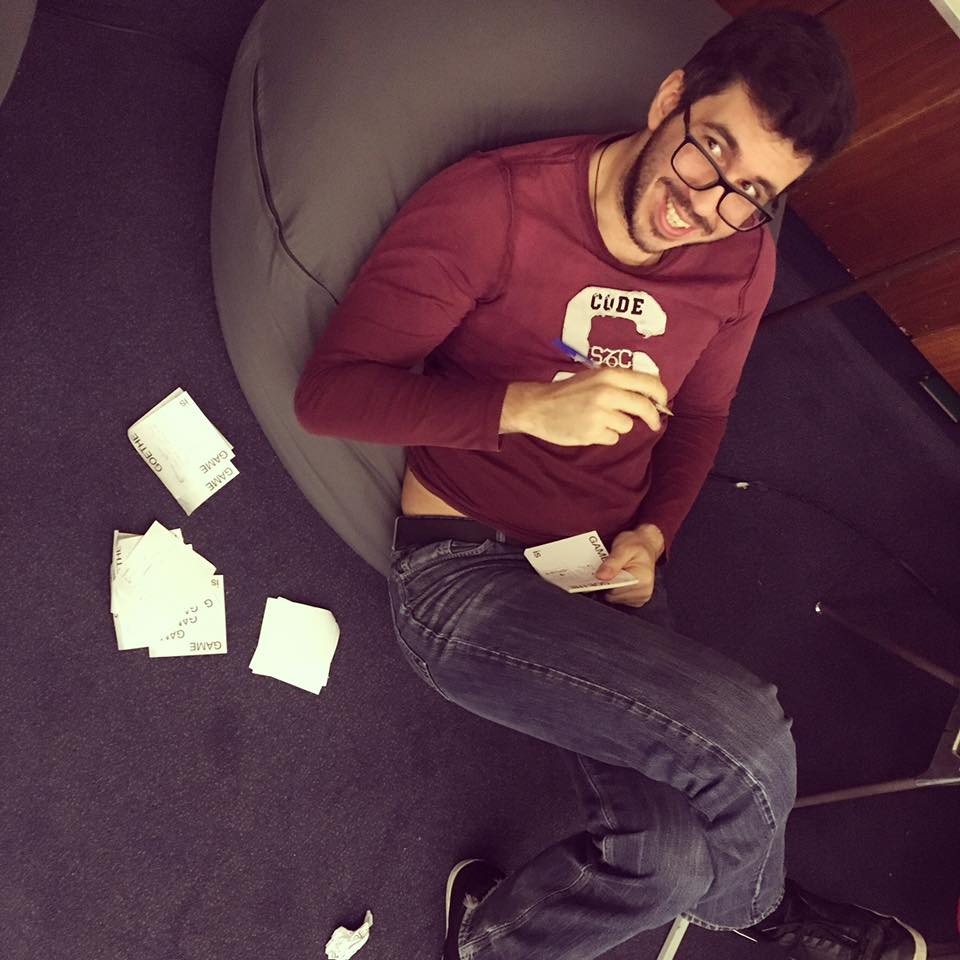 Creative Vision
From playing and designing, to analyzing and researching, I just love this medium and its messy interactions.

My design philosophy is that games are how we learn to play. Therefore (to me) the ideal game teaches you what's needed to enjoy the underlying activity, and then fades away – allowing you to play.

I'm curious to see how we'll take this medium from its current state, into the artistic, educational, social and political spotlight of the 21st century.
What I Do
Game Design Creative Direction
Game Development World Building
Software Engineering Academic Writing

You can reach me at contact@tall-guy-productions.com